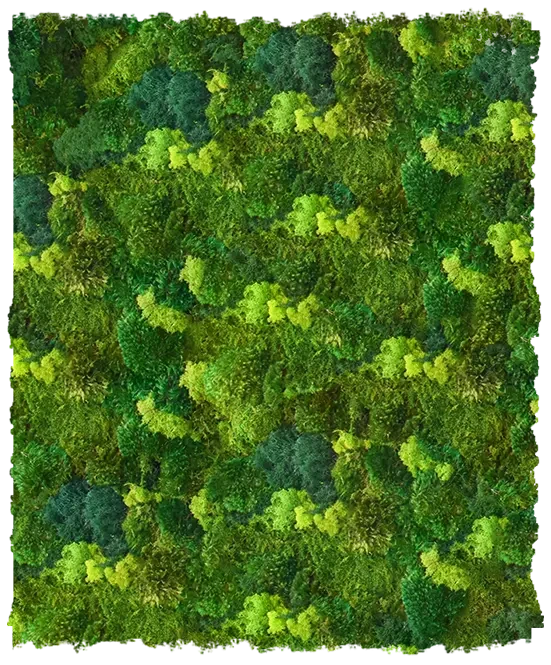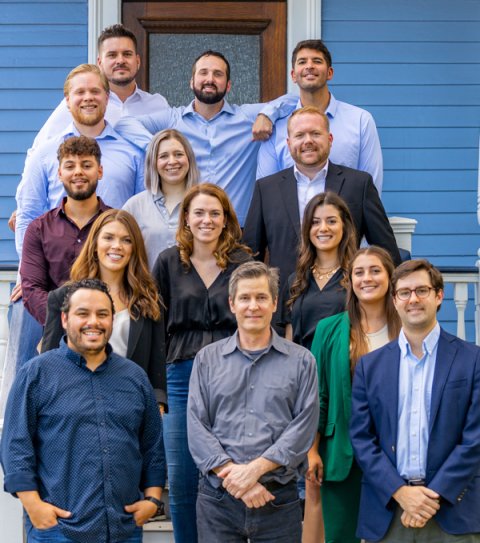 corporate team
We've built a truly best - in - class corporate team at Main Squeeze Juice Company HQ! You'll be guided & supported throughout the entire Main Squeeze process every step of the way, from site selection negotiations to opening your doors. It doesn't end there, our ongoing support makes sure that if anything comes up we know in real time which means a faster solution and resolution to the issue at hand. After all, once you join our team, you become part of the Main Squeeze family!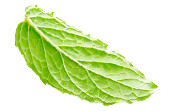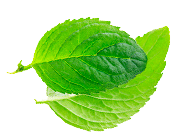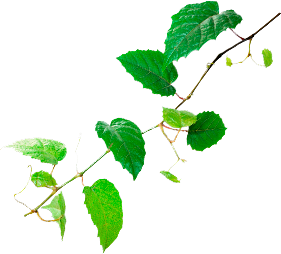 Main Squeeze Management Software
We pride ourselves in being the only juice and smoothie franchise that offers its franchisees a custom-built, proprietary management and POS software system. With our custom-made Main Squeeze Management Software you'll have access to a system built for your business that will give you full control over your employee on-boarding, inventory, customer feedback, market data, and direct message marketing from anywhere! And it's all wrapped up into a single application - it's about time that someone built a software system that truly gives a juice and smoothie bar owner full control over their business, and we've done exactly that!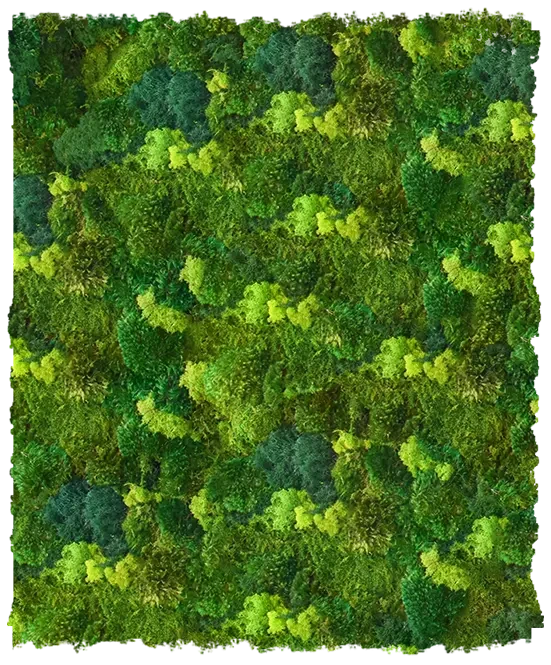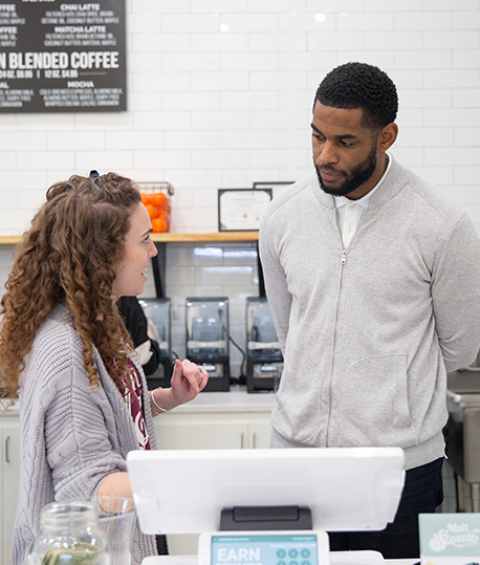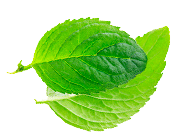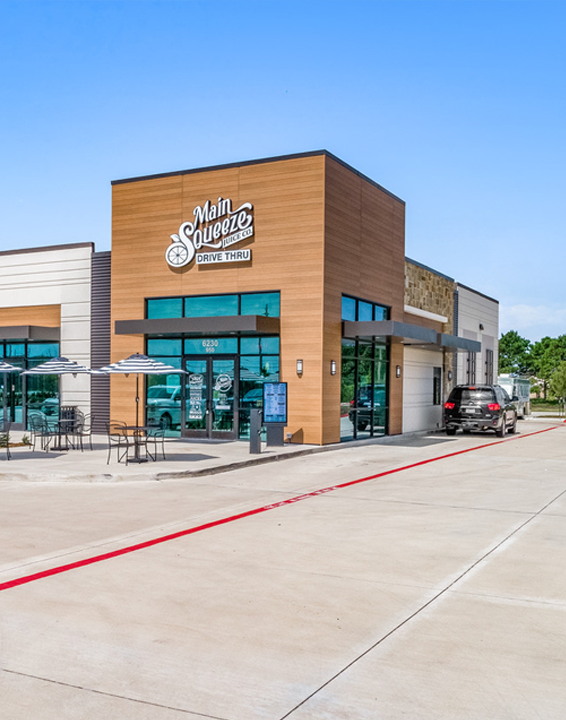 MSJC Franchise selection process
At Main Squeeze Juice Company we NEVER compromise on location - without exception. We've developed a system that identifies available territories in your area to ensure that all customer needs are met. We identify synergies and competitors alike to ensure that your store is located in the perfect place to maximize your business.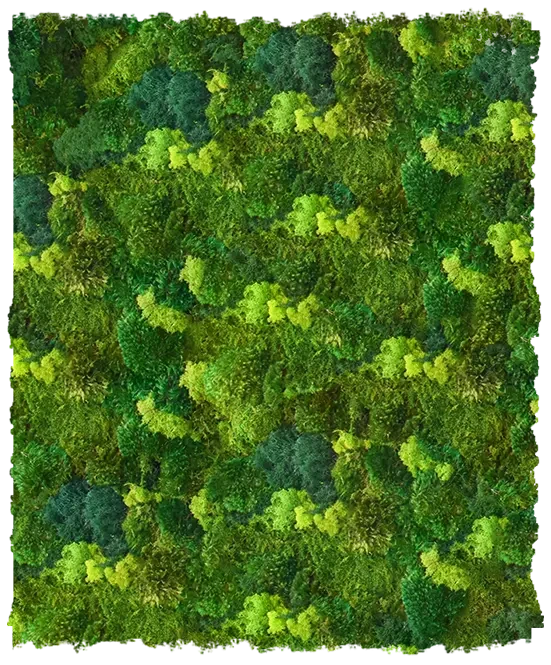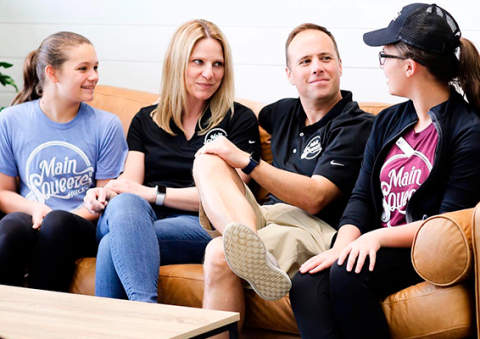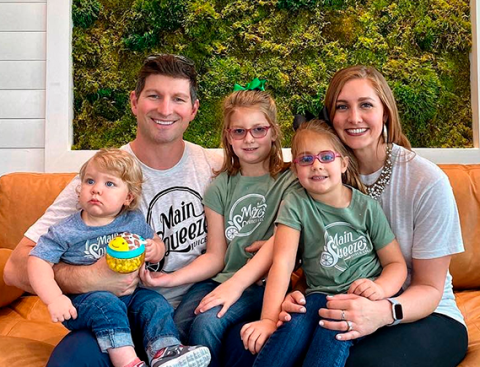 MSJC Franchise development process
We've developed a 4 phase new store development process that walks you through all of the steps required to open for business. From real estate and administrative setup, to vendor setup, permitting and licensing, construction management and inspections, to finally hiring and training, we've developed a step-by-step guide on how to open your store with task lists to track your progress and all of the resources needed to do so. We also provide each franchisee a development specialist to guide you through the process. After all, why reinvent the wheel if you don't have to?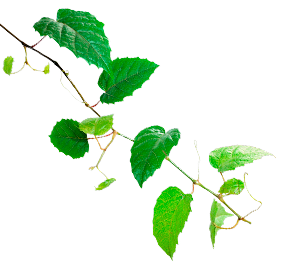 Unbeatable Customer Service
First impressions are everything - especially in our industry! With our customer service know-how combined with both corporate and in-store training, you and your Squeeze Squad will understand the art of a perfect customer service experience, and more importantly, you will learn how to train and maintain the same standards found at every Main Squeeze location nationwide. At the end of the day, it all comes down to providing your guests with the best customer service experience possible.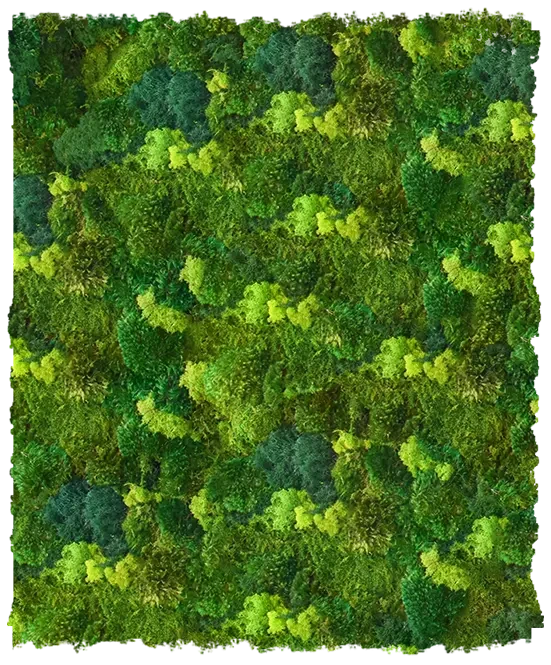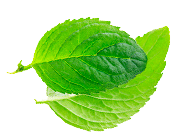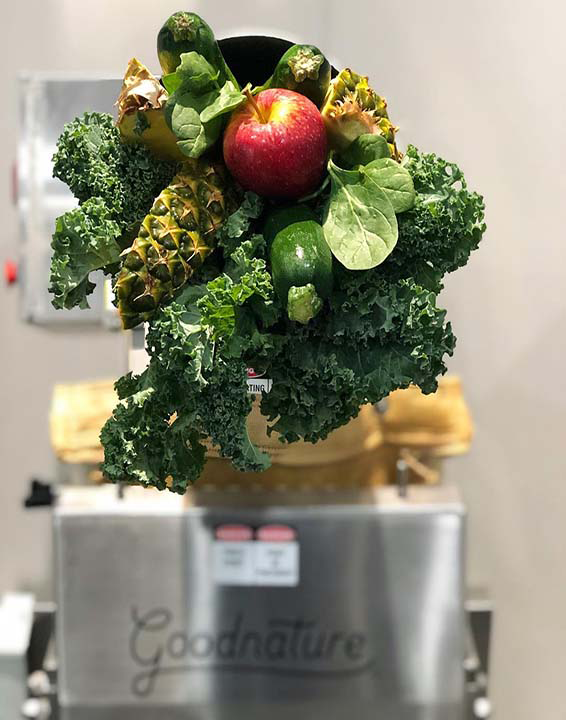 MSJC Franchise development process
Our in-house, registered dietitian-nutritionist is constantly working on sourcing the best and healthiest ingredients, keeping us on the cutting edge of the nutrition industry. Our team at HQ has established a nationwide network of vendors that will provide assistance in setting up all of your vendor accounts, and we've negotiated exclusive Main Squeeze franchisee pricing with many of them as well as bulk buying programs on our sustainable supplies.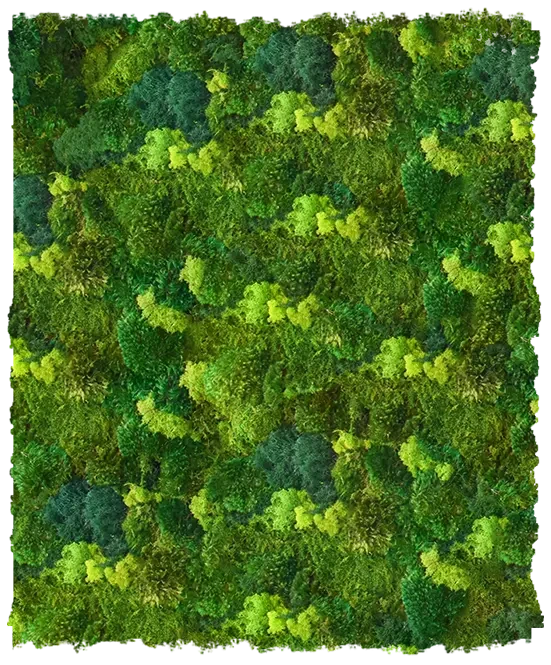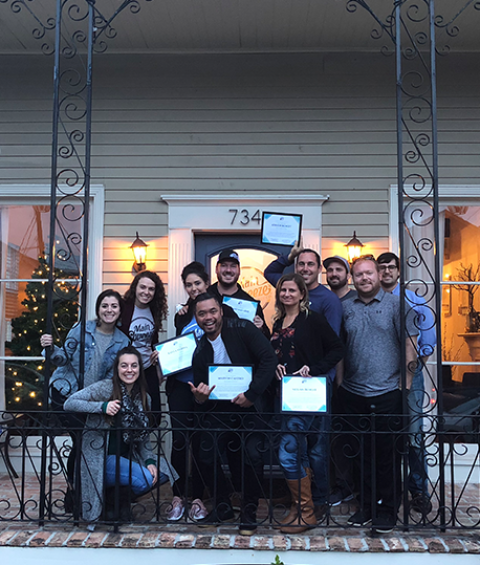 Main Squeeze training program
We pride ourselves in having an incredible training program, which includes both a manager/owner training at our headquarters as well as in-store staff training prior to store openings. Our online learning management system combined with in-store and classroom training ensures that you and your team will be ready to handle anything that comes your way - from quality assurance to speed to service, you'll be ready to transform lives in your community from day 1.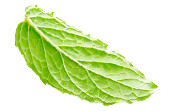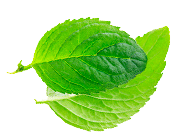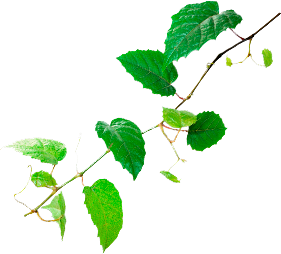 franchise marketing/seo
We're committed to driving customers to your stores by attracting them where they are. Education through marketing messages on your favorite social media platforms and an array of other web/direct mail outlets is essential in maximizing the traffic sent to your Main Squeeze location. We've developed marketing campaigns and strategies to help you do exactly that, as well as a full marketing team to guide you through the marketing process and manage your online and in-store brand presence.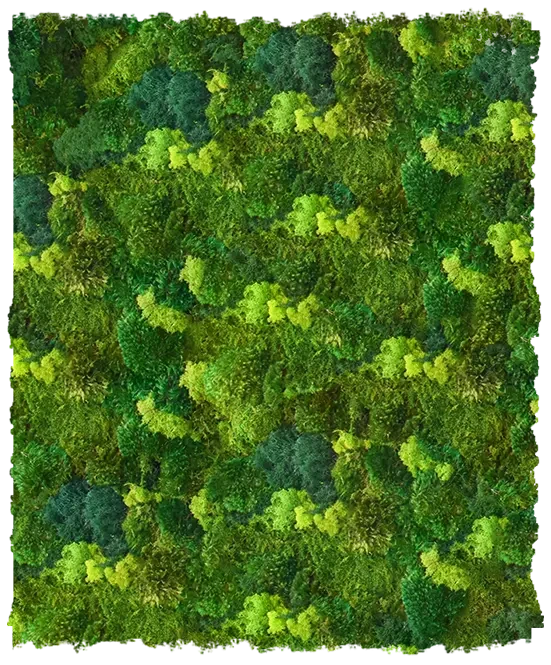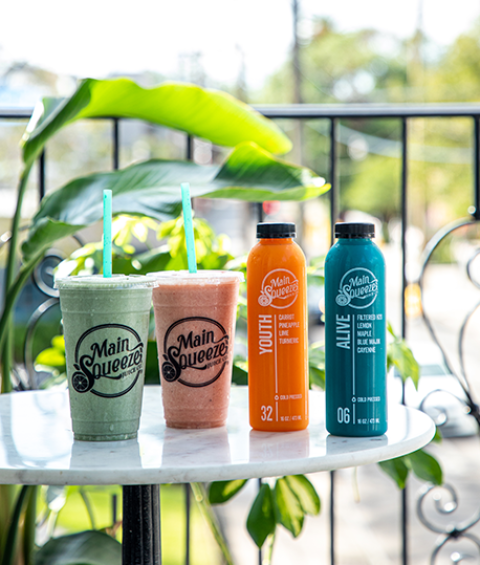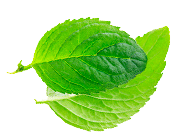 Step into a nourishing franchise opportunity
Fill out the form below for more info