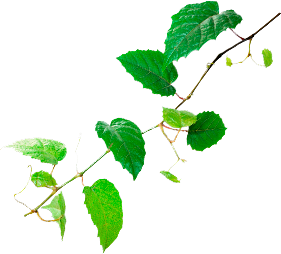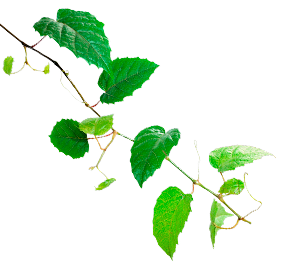 Franchising FAQ
Why reinvent the wheel? Owning a franchise allows you to tap into the collective expertise of fellow franchisees, streamlining your decision-making process. At Main Squeeze Juice Co., our commitment to enhancing franchisee value drives our success. We ensure this through various avenues:
We've designed tailored software to manage sales, inventory, employee onboarding, and more.

We furnish you with our refined operations system and intellectual property for your triumph, continually refining these based on learnings and sharing them across our network.

Our proprietary site selection method, comprising over 50 data points and on-site evaluations, guides you in securing an optimal store location.

We expedite store openings through our development and training programs while ensuring your confidence in operating the business.

Exclusive bulk deals and vital business resources are negotiated on your behalf.

A beloved customer-centric brand brings foot traffic, with continuous process enhancements.

We craft top-tier marketing content to sustain customer enthusiasm. Join our family and reap the benefits of this powerful support system!
While every store's costs will be different, according to our 2023 Franchise Disclosure Document, we estimate that the initial investment associated with opening a Main Squeeze Juice Company store will range from $385,050 to $682,750 (see our FDD for more information).
Throughout the US, but at this time we are not offering franchises in the following registration states: California, Hawaii, Illinois, Indiana, Maryland, Michigan, Minnesota, New York, North Dakota, Rhode Island, South Dakota, Virginia, Washington, and Wisconsin.
No prior restaurant experience is necessary – only a genuine enthusiasm for healthy living and assisting others! We provide: 1) comprehensive corporate training at our New Orleans, LA headquarters for both you and your store manager, ensuring a thorough understanding of operations, 2) on-site training in your store just before launch, and 3) ongoing assistance post-opening, with a corporate staff member supporting you during the initial days to ensure smooth operations and an exceptional customer experience. Come be part of our team!
The timeline for opening your store can vary, primarily influenced by the site selection process. We prioritize ideal locations, which might extend the time needed to find the perfect spot. Our Director of Site Development will support you throughout this journey. After securing a location and lease, we anticipate a minimum of 120 days for the opening. During the Meet the Team Day, we'll present our detailed, multi-phase development process, outlining the steps from signing the franchise agreement to the grand opening.
Certainly, your territory will be safeguarded. Upon signing the franchise agreement, you'll receive a non-exclusive geographic territory for your site selection. After finalizing a lease, our team will analyze demographics to establish your exclusive, protected territory (refer to our FDD for details).
We recommend owners to be hands-on for the initial 120 days and stress the importance of having a full-time general manager from the beginning, ready to assume responsibility when you choose to step back. Our highest-performing stores consistently feature actively involved owners throughout development, opening, and even as they continue to support the GM after transitioning.
The mutual discovery process should take no longer than 6 weeks – simply fill out our online franchise inquiry form and one of our representatives will contact you with the next steps.
Initial Pre-qualification process - After speaking with our Director of Franchise Development we will send you a short form to ensure that you have the background and capital to take on an opportunity with Main Squeeze.

Understanding Main Squeeze Juice Co. - During this stage you will familiarize yourself with the Main Squeeze Juice. Co. brand, differentiators, receive our Franchise Disclosure Document (FDD) to review and hear more about our brand positioning.

FDD & Support Structure Call - Gain a thorough understanding of the support you will receive as a Main Squeeze Juice. Co. franchisee from site selection, opening support, marketing, training, and operations; we have you covered.

Market Analysis Call - Review the brand's strategic support on site selection. Main Squeeze Juice Co. takes data seriously and utilizes both demographics and psychographics to help you determine the ideal trade area to open a store. You will do a deep dive into your market and hear more about our process.

Meet the Team Day - If we are a good fit for each other, we will invite you to the headquarters in New Orleans. Louisiana to meet our team. Your visit will be dedicated to answering any questions, experiencing the Main Squeeze difference, and learning more about support roles and what drives success. Meet the Team Day preparation paperwork will need to be completed.

Signing Day! - Once you have been approved by our Executive team and an agreement has been signed, a kickoff call with our team will be set up within 48 hours to start the site selection process!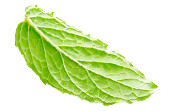 Step into a nourishing franchise opportunity
Fill out the form below for more info