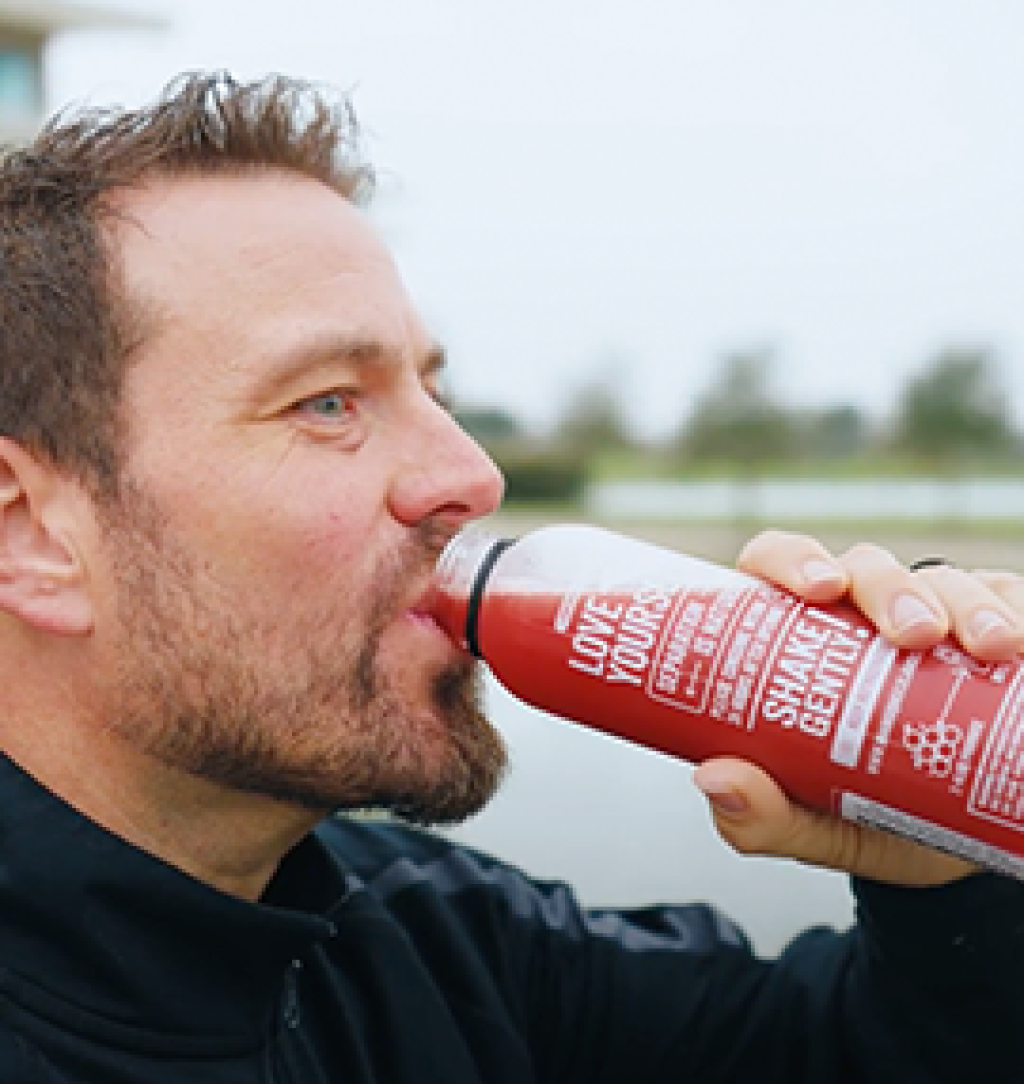 Customer Testimonial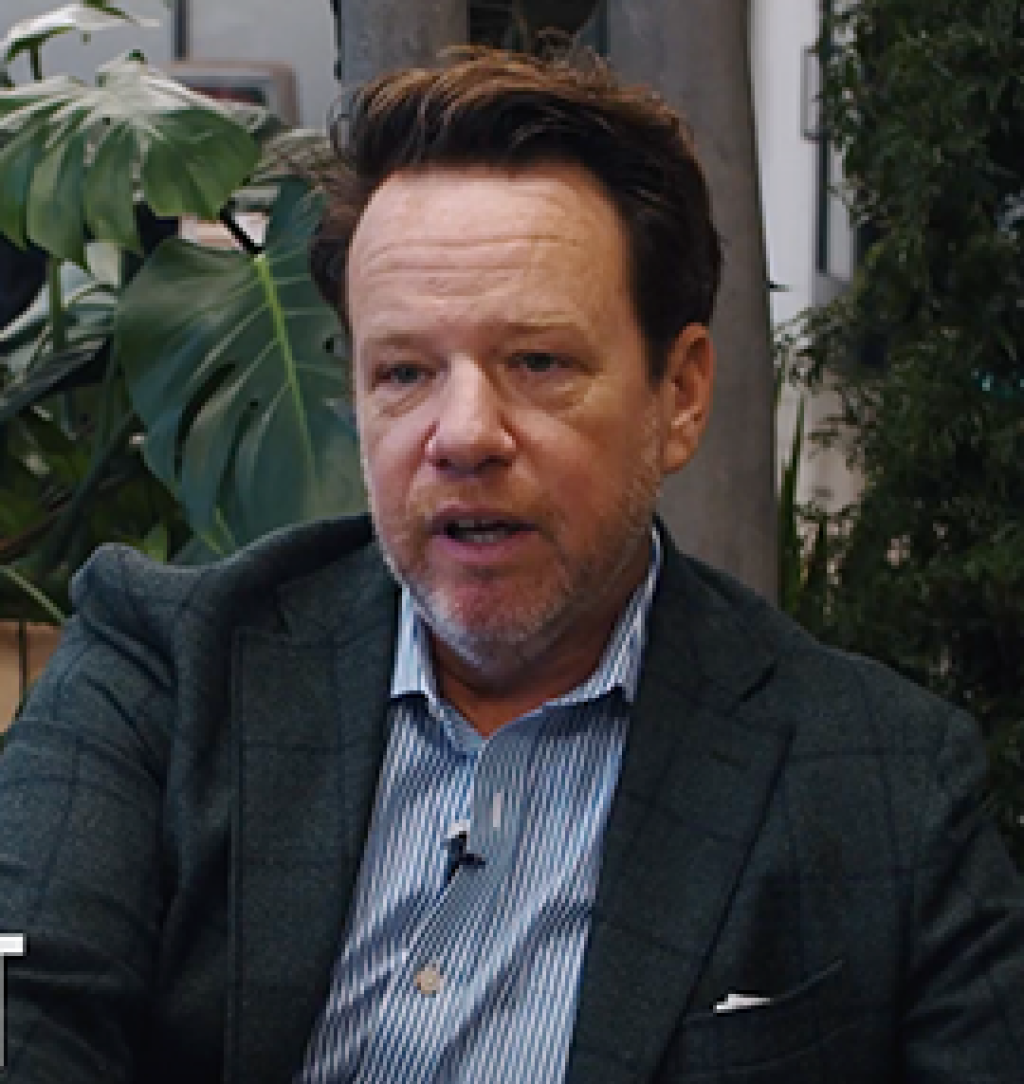 Franchisee Testimonial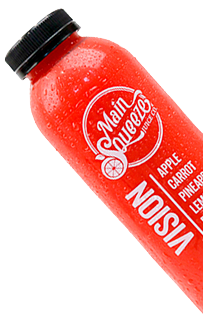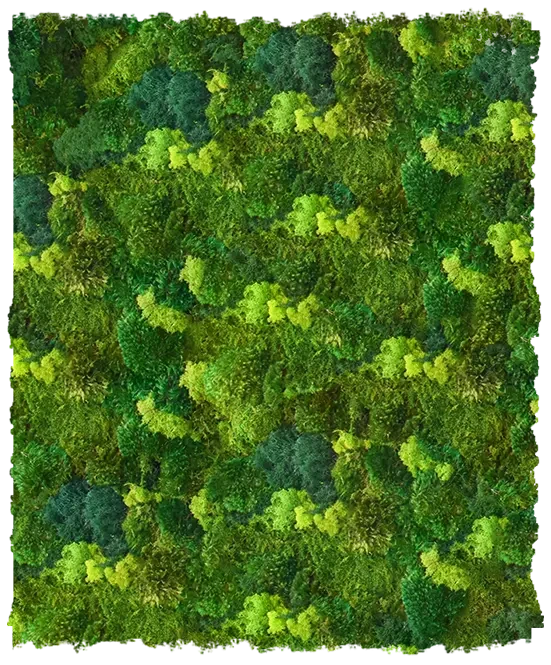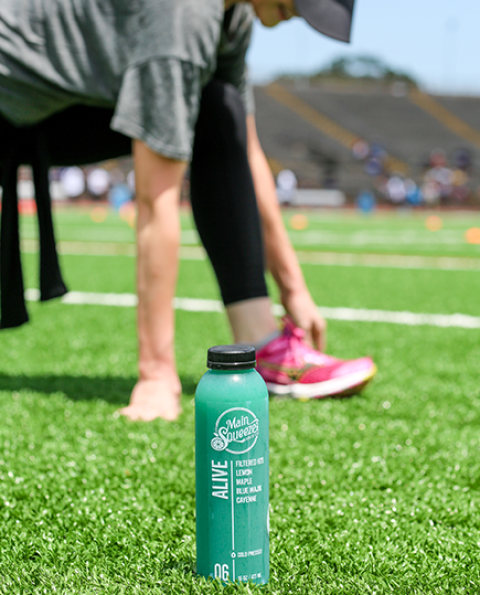 Why Main Squeeze
You have just taken the first step in changing the lives of thousands of people that are looking for a healthier and more convenient way of fulfilling their nutritional goals.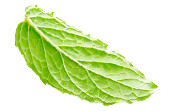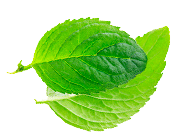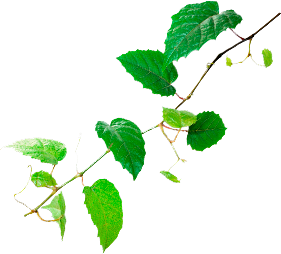 Our Mission
Has always been Making Healthy Easier® and our nutritionist-designed, superfood-inspired menu will do exactly that. Our proprietary recipes focus on combining nutritious and delicious ingredients, and will keep your customers coming back for more!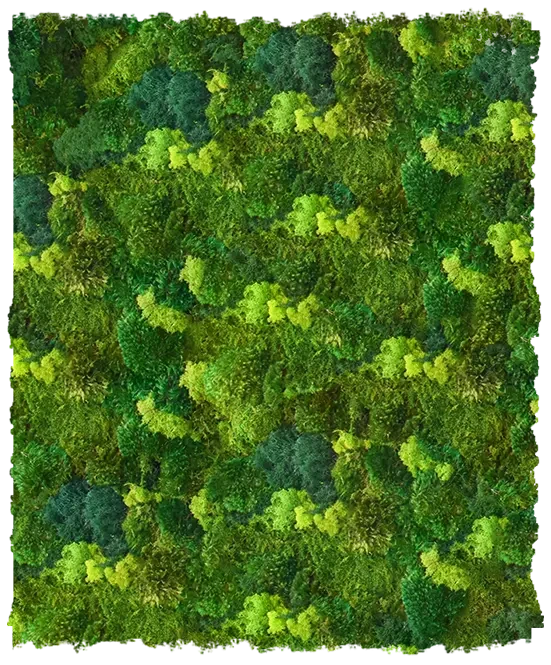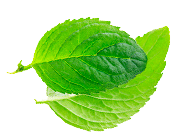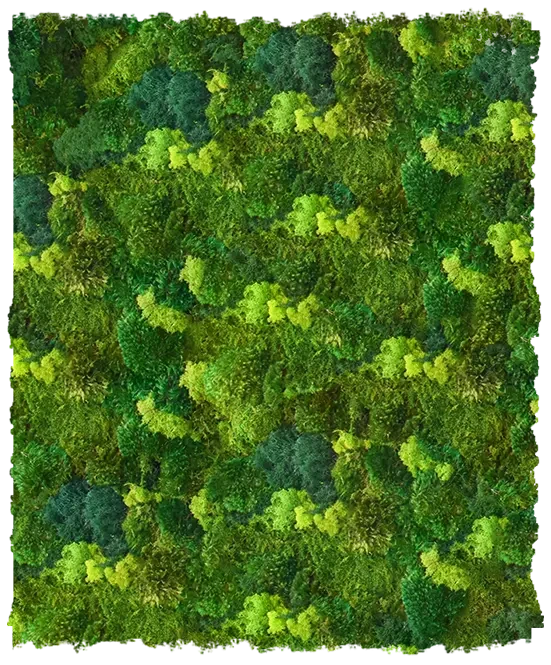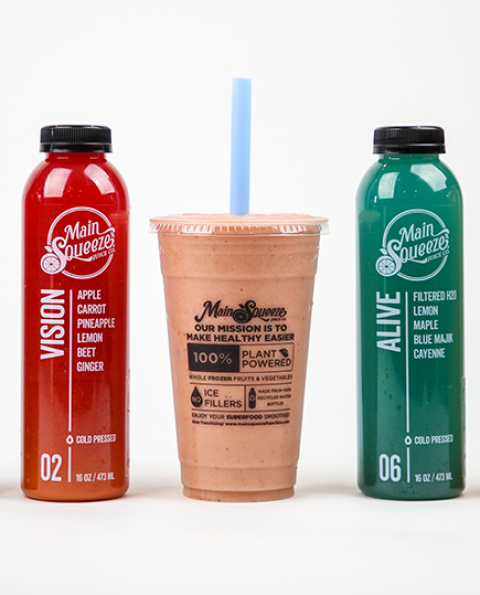 The Brand
The Main Squeeze brand is synonymous with nutrition. Our customers & partners are proud to be a part of this wellness revolution, sharing it with their local communities. Our brand not only excites people about the amazing products, but it makes our customers feel good about stepping forward into a new healthy lifestyle that will truly change their lives.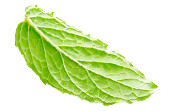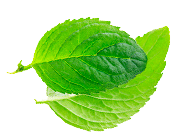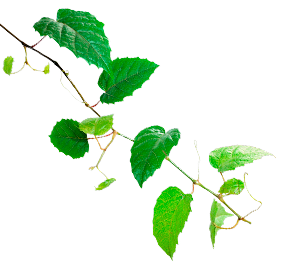 Management Tools
We've developed management software that gives you control over your business no matter where you are located or on your level of computer experience. Our proprietary software system will automate most aspects of your business from the point of sale system to employee on-boarding, training, inventory management, reporting, customer feedback, and more.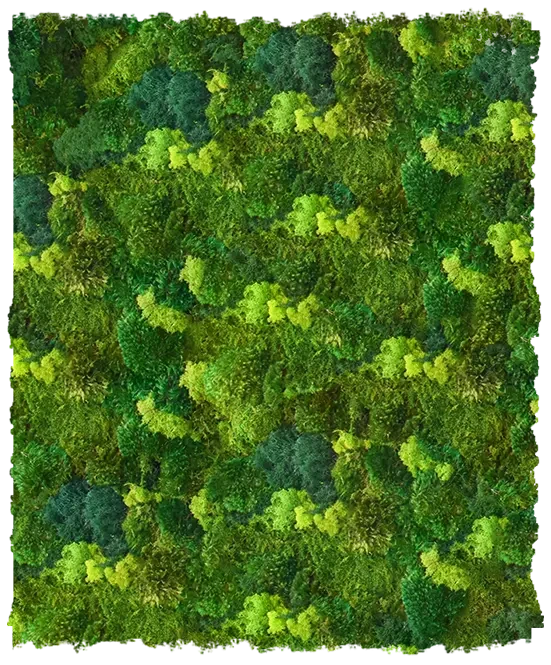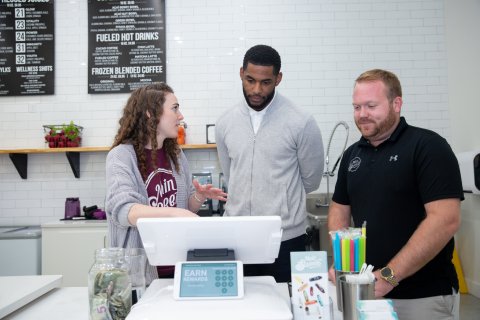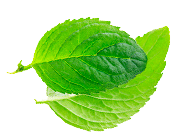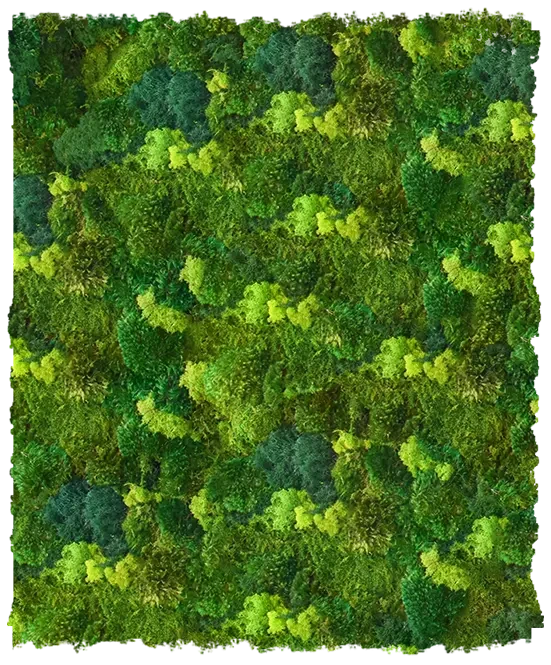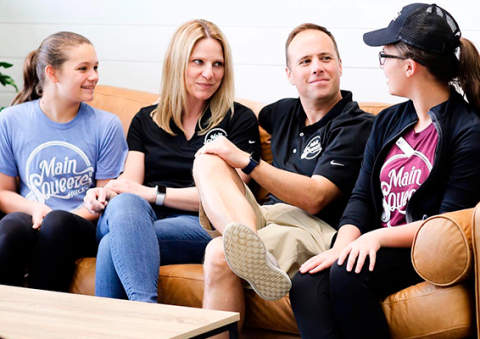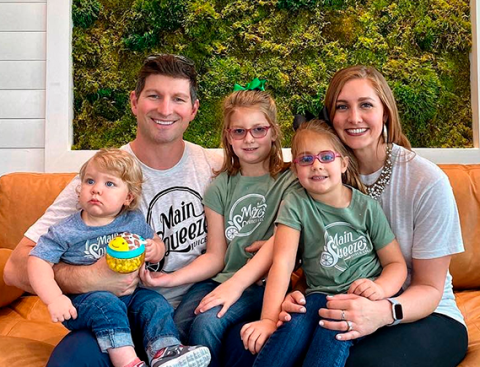 People
We have assembled a team of world-class leaders with nutrition and franchising expertise who are the foundation for both our success and yours. Our Leadership Team is committed to ensuring that you are equipped with everything you need to take over the health and wellness world!



Step into a nourishing franchise opportunity
Fill out the form below for more info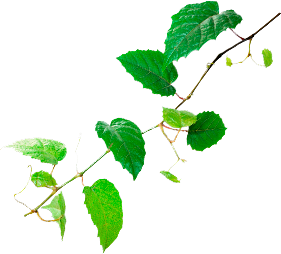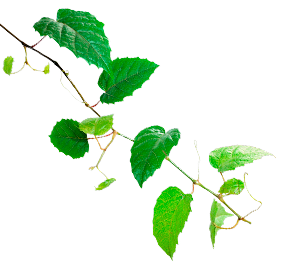 Franchising Faq
Why re-invent the wheel? Owning a franchise allows you to crowd-source the collective experiences of all franchisees in the system to determine what works and what doesn't. Our philosophy is that we must constantly bring value to franchisees, and one of the best ways of doing so is by capturing what works best and making sure it becomes part of our process. That is why we're particularly confident in our concept, which delivers exceptional value to our franchisees through a variety of ways, such as:
By teaming up with Root System Technologies, we've created a custom-made software program that assists with everything from the point-of-sale system to inventory management to employee on-boarding to food production to text message marketing, and more!

By providing the intellectual property and operations system that'll set you up for success – we constantly improve our system and process as we learn more and make sure that information is disseminated to our stores

By helping franchisees select store locations using our proprietary site selection process, which uses over 50 data points along with boots-on-the-ground to help you select a great location for your store.

By using our development and training programs to ensure that you open as quickly as possible while, at the same time, feeling as equipped as possible to operate your store.

By negotiating bulk deals and other business essentials exclusively for our franchisees.

By developing a brand that customers love, which drives those customers to your door, and by always improving the process every step of the way.

By creating first-class marketing content that showcases everything that Main Squeeze Juice Company has to offer, which keeps customers excited, engaged and coming back for more. Join the team!
While every store's costs will be different, according to our 2023 Franchise Disclosure Document, we estimate that the initial investment associated with opening a Main Squeeze Juice Company store will range from $385,050 to $682,750 (see our FDD for more information). Let's get started!
Throughout the US, but at this time we are not offering franchises in the following registration states: California, Hawaii, Illinois, Indiana, Maryland, Michigan, Minnesota, New York, North Dakota, Rhode Island, South Dakota, Virginia, Washington and Wisconsin.
No previous restaurant experience is required – just a passion for healthy eating and helping others! We offer: 1) a corporate training program at our headquarters in New Orleans, LA for you and your store manager to learn everything about operating your location, 2) an in-store training program in your store just before you open for business, and 3) post-opening support where we provide you with one of our corporate staff members during and for several days after you open your doors to make sure everything is running smoothly and that the customer experience is always top-notch. Join the team!
The amount of time it will take to open your store will vary, but always depends on the real estate site selection process. We never compromise on location, so finding the right spot may take time – our director of development will work with you every step of the day. Once you find a location and sign a lease, we estimate that it will take a minimum of 120 days to open for business. When you come in for a discovery day, we'll show you our 4 phase development process that itemizes all of the steps required from signing your franchise agreement to opening your doors. Better get started!
Yes, your territory will be protected. When you sign your franchise agreement, we'll give you a non-exclusive geographic territory to conduct your site selection process. Once you find a location and sign a lease, we'll run demographics and give you an exclusive, protected territory (see our FDD for more information). Lock yours in today!
We require all owners to be personally involved for at least the first 120 days of operation, and we recommend that you have a full-time general manager from day 1 that you train to take the reins when the time comes when you can step back. We're seeing, almost without exception, that our best performing stores are the ones where owners are personally involved throughout the development and opening process. Let's get started!
Our application process will take no longer than a week – simply fill out our online franchise application and one of our representatives will contact you with next steps. Let's get started!
After you fill out our questionnaire, one of our sales executives will reach out to you. After an initial call to determine if we're a good fit, we'll send you our Franchise Disclosure Document, which explains our process and company, and give you at least 14 days to review it. In the meantime, we'll schedule a discovery call to make sure we're on the same page, and if so, schedule a discovery day for you to see our concept at one of our stores in person and meet us. If, after your discovery day, we both feel that the relationship is ready to move forward, we'll discuss your addition to the team, which will include signing your franchise agreement and beginning your site selection process.