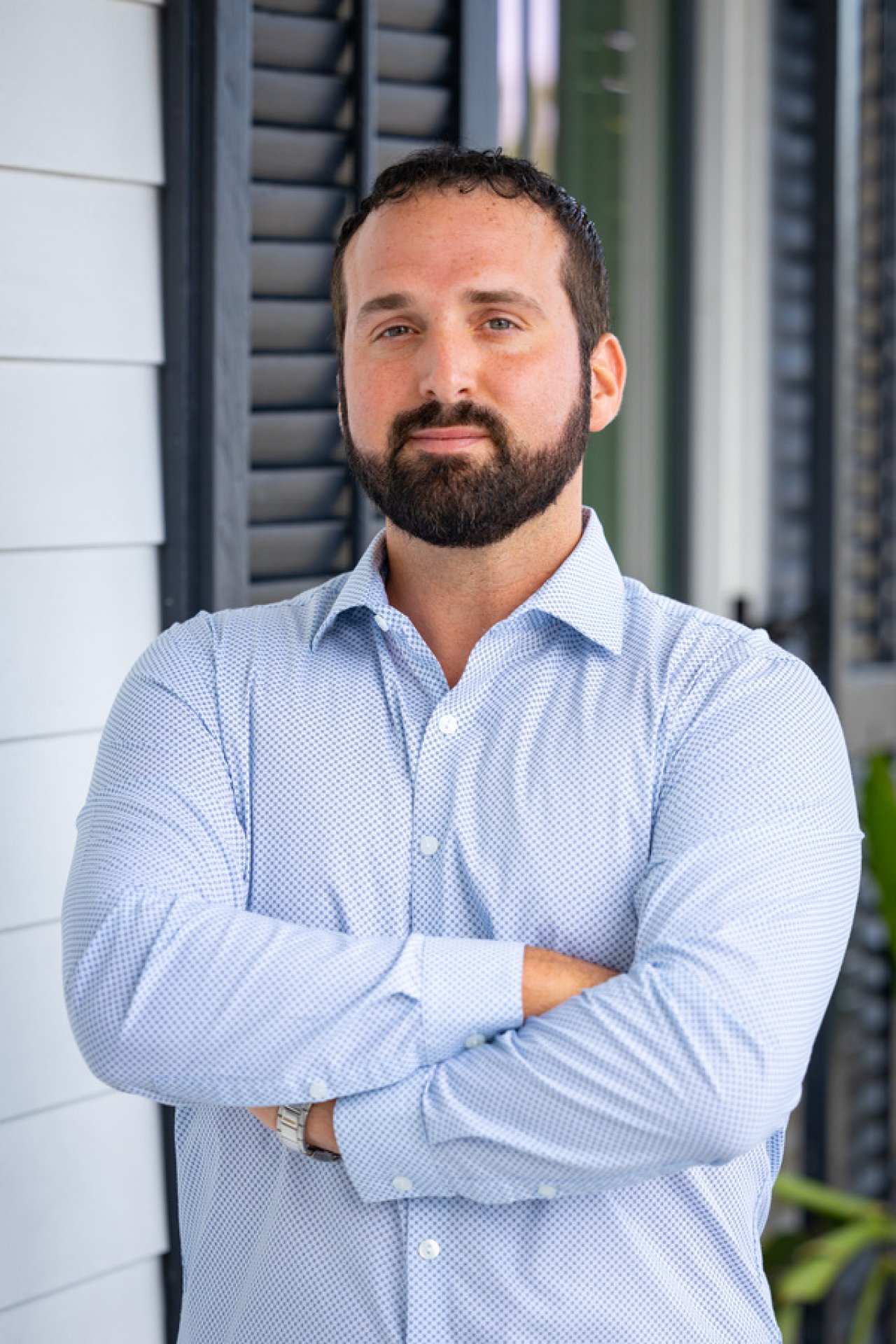 CEO & Co-Founder
Discover our fearless leader, Thomas Nieto! With an unwavering passion for health and wellness, Thomas is dedicated to steering Main Squeeze Juice Co. toward greatness. His visionary leadership and commitment to our brand's values inspire us all to embrace healthier lifestyles.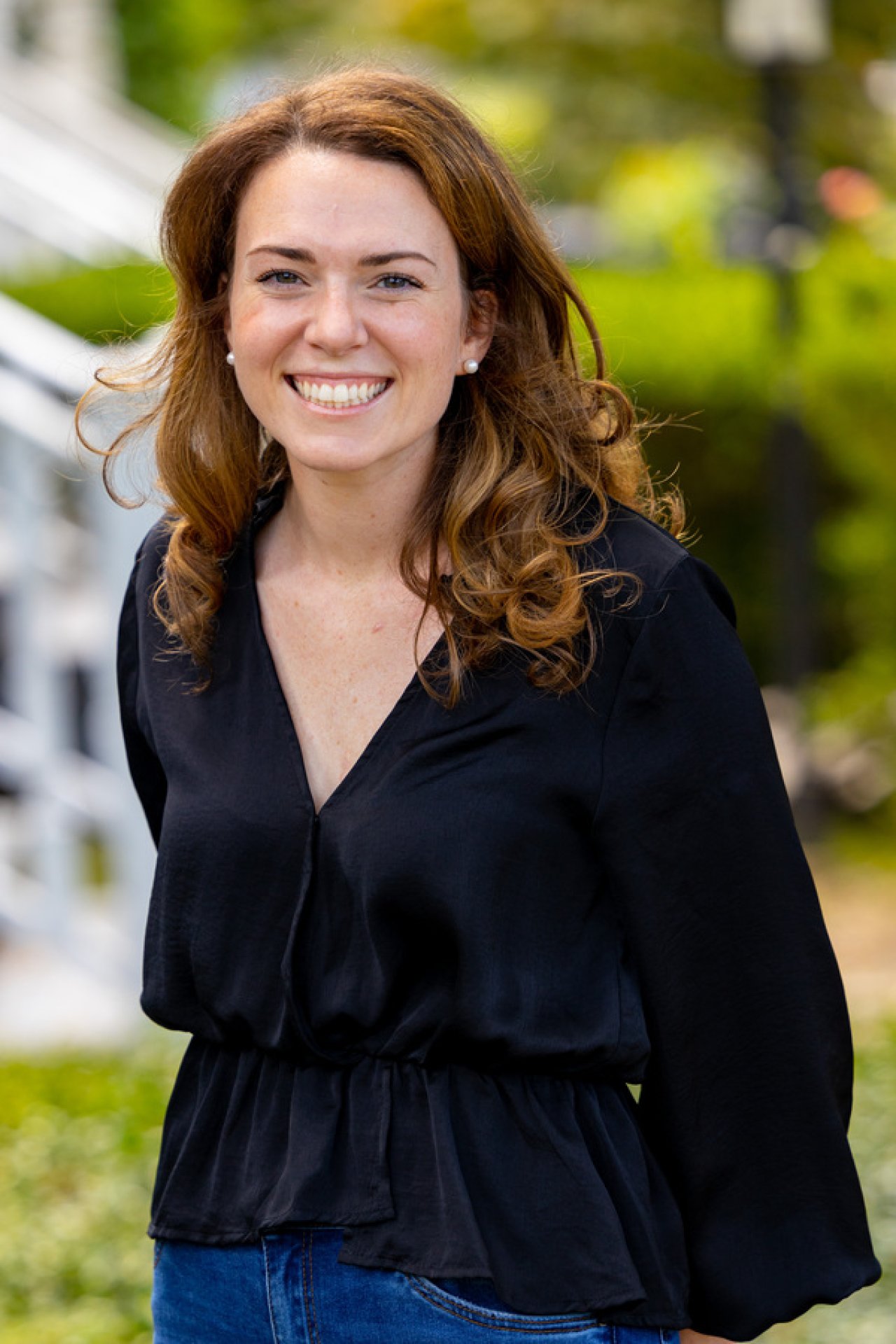 Chief Dietitian Officer & Co-Founder
Meet Julie, our Chief Dietitian Officer. Her unyielding focus on health as a Registered Dietitian paired with her operational expertise, continuously drives new product innovation for the brand as well as strategic partnerships, additional product revenue streams as well as customer-facing education geared to enhance brand loyalty. Julie's role exemplifies Main Squeeze's commitment to being at the forefront of the health food industry.
Vice President of Operations
Zack heads our training and operations team, spearheading the planning, coordination, and execution of store operations. He collaborates closely with MSJC franchisees, evaluating store performance and implementing strategies to enhance unit-level economics.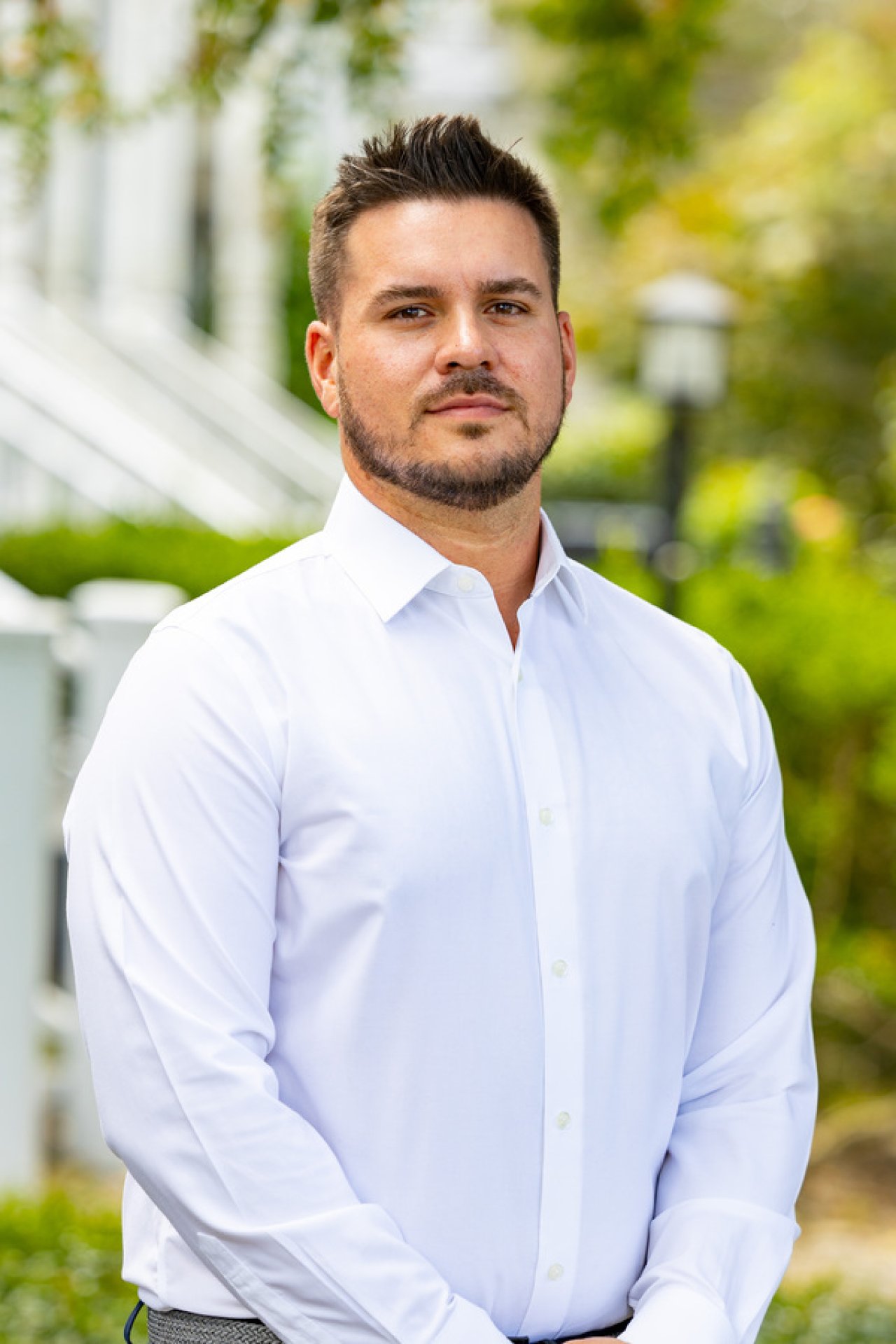 Director of Franchise Development
Meet Jessie, our very first MSJC team member, and your first contact while exploring Main Squeeze! With Jessie's guidance, you'll learn everything that sets our brand apart, all while keeping your success at the heart of our brand's achievements.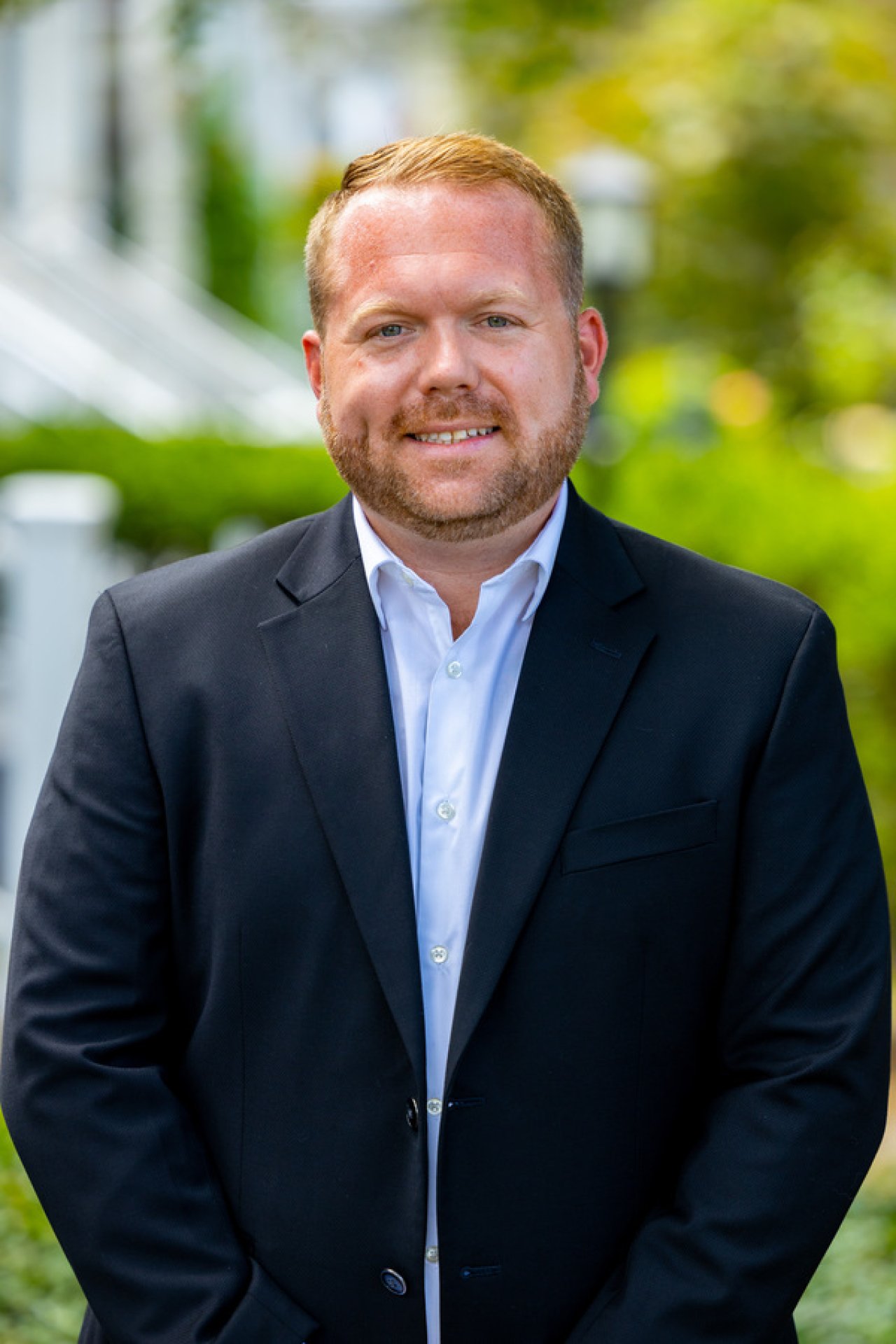 Director of Site Development
James will be your spirit guide throughout your store's development journey! He expertly navigates each franchisee through the entire process, from real estate considerations to the big opening day itself!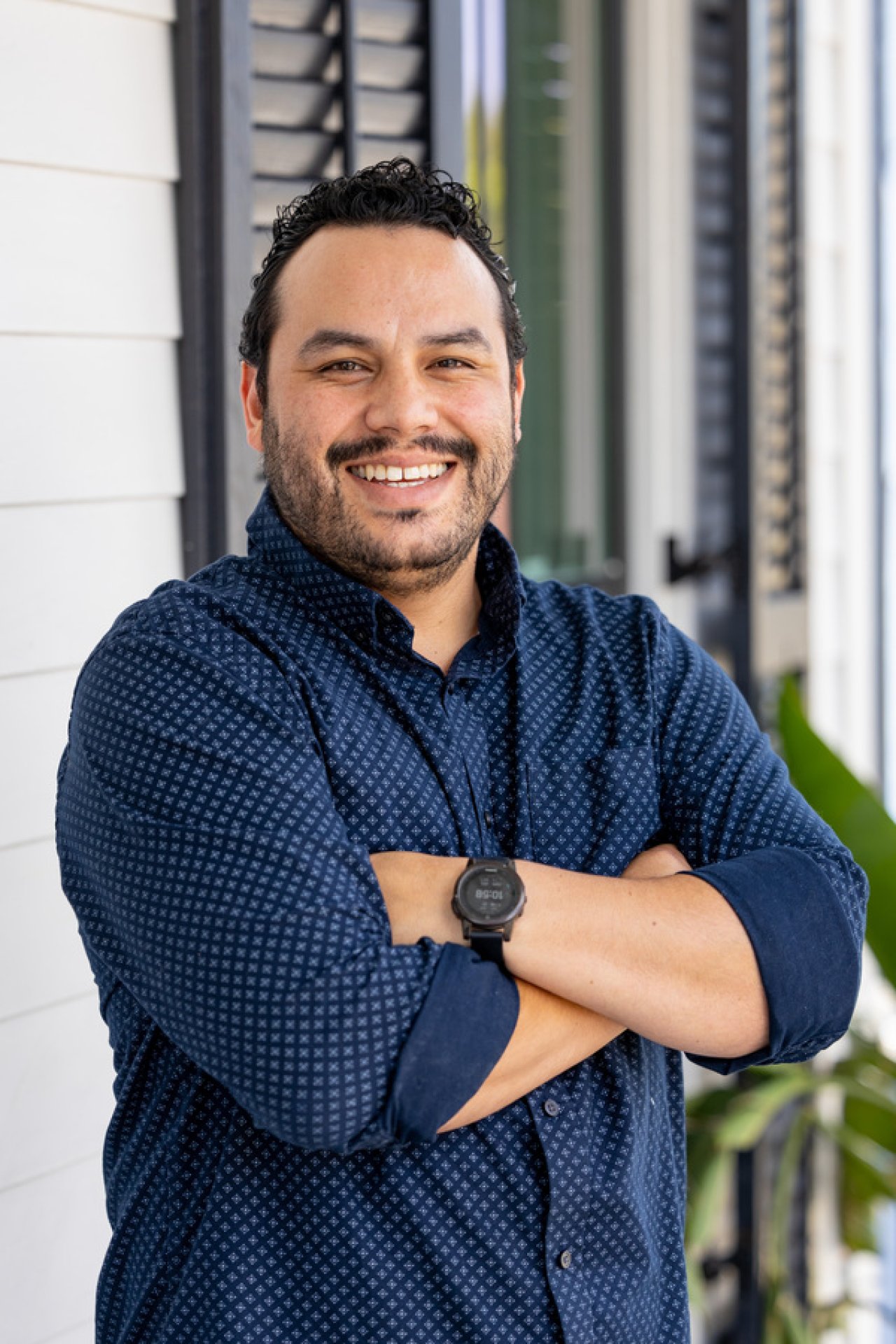 Director of Information Technology
Camilo, our IT Director, boasts 15+ years as a full-stack software developer. His extensive expertise spans cloud solutions across industries like communication, transportation, education, healthcare, and e-commerce.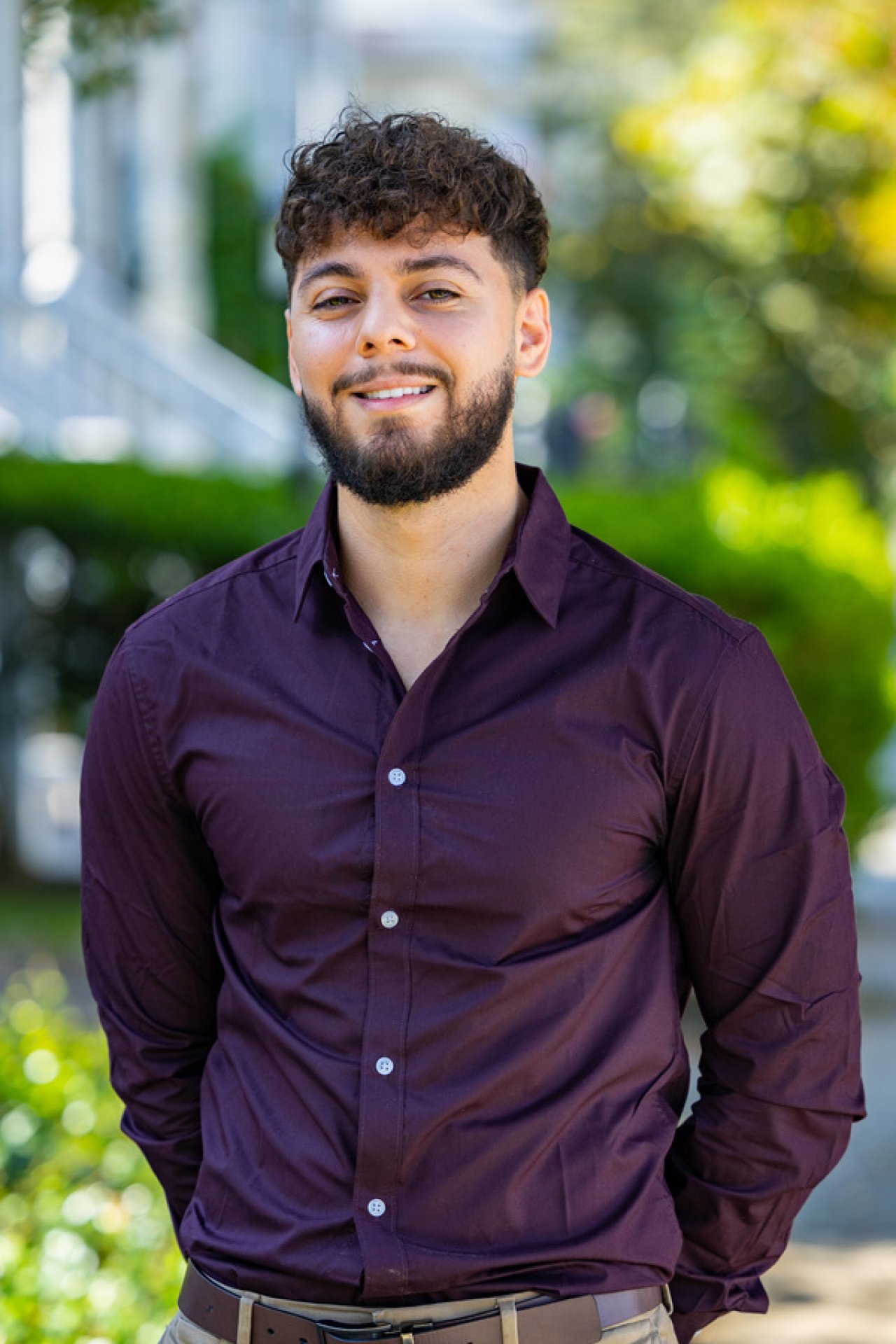 Director of Marketing
Meet Omar, our Marketing Director, the mastermind behind our brand's captivating presence. He crafts dynamic strategies that resonate with audiences, from digital campaigns to event activations. Omar ensures Main Squeeze's strong connection with health enthusiasts and fans alike.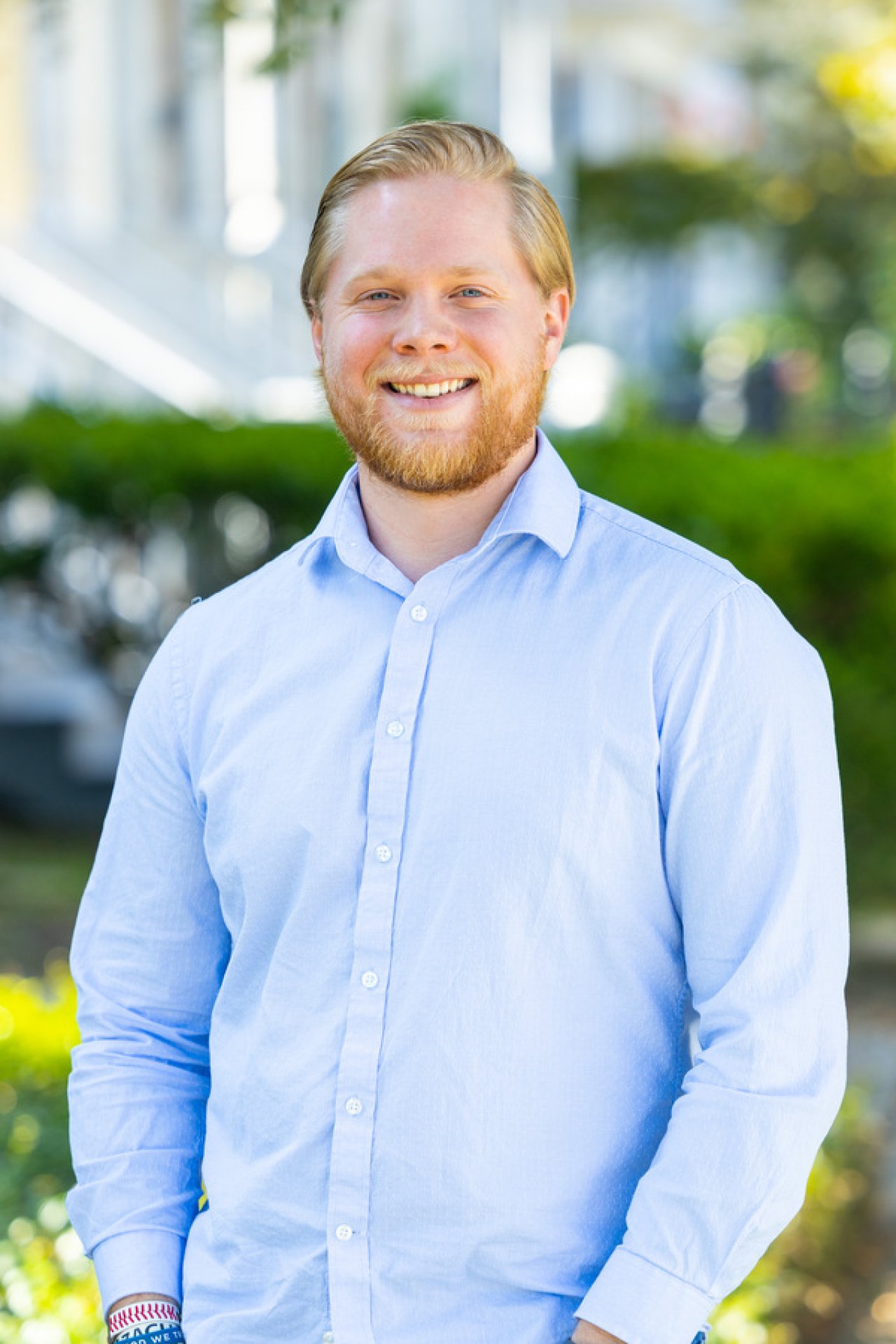 Sales Operations Analyst
In the role of Sales Operations Analyst, Jesse is dedicated to uncovering the underlying factors impacting our brand's sales performance. By expertly analyzing a variety of data points, Jesse identifies trends and opportunities for growth. With a keen eye for detail and the ability to turn data into actionable plans, Jesse collaborates with our operational and marketing teams to develop strategies that optimize store performance and drive meaningful results.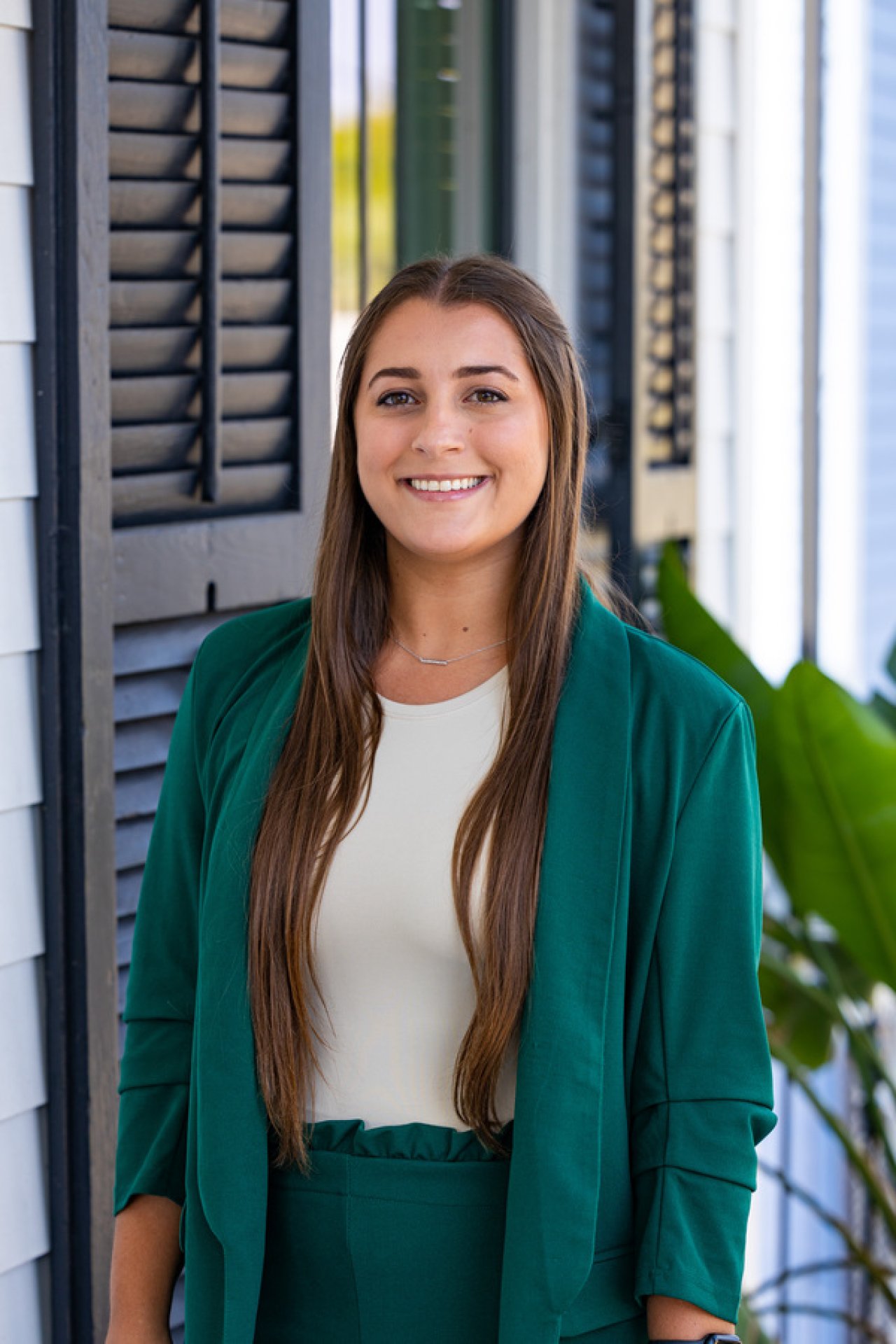 Creative Manager
Nicole manages strategic partnerships and social media for all store locations while also acting as our in-house graphic designer. She has great eye for detail, impeccable style and a knack for bringing the brand to life in digital and print.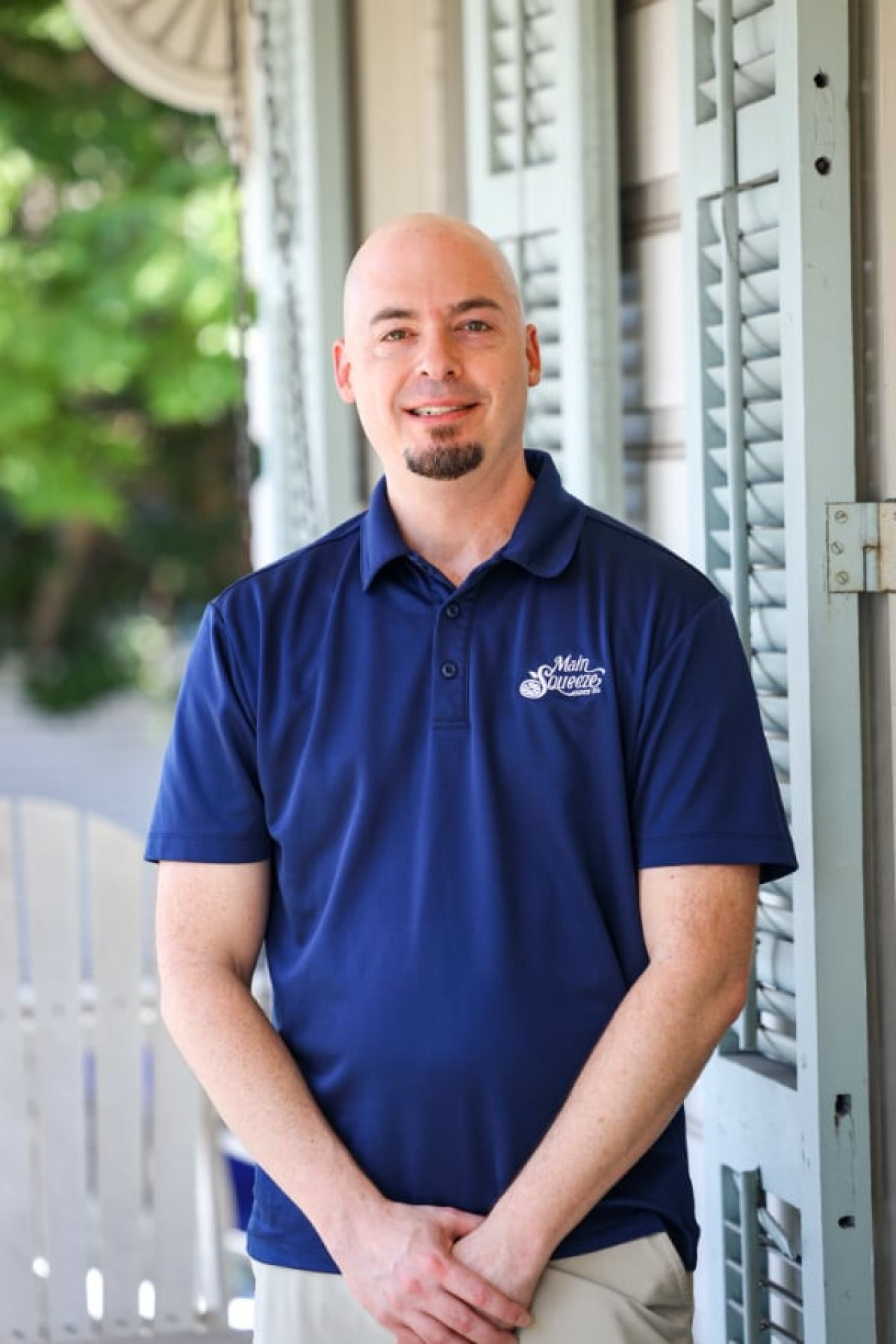 Senior Manager of Technology
Adam, our Senior Manager of Technology, is a cornerstone for daily operations across all MSJC tech aspects. Proficiently troubleshooting hardware and software issues, he ensures smooth sales performance. He also forges strategic tech partnerships crucial for your business operations.
Step into a nourishing franchise opportunity
Fill out the form below for more info