Franchise Territories Available
Available Markets
Where we are and where we are going!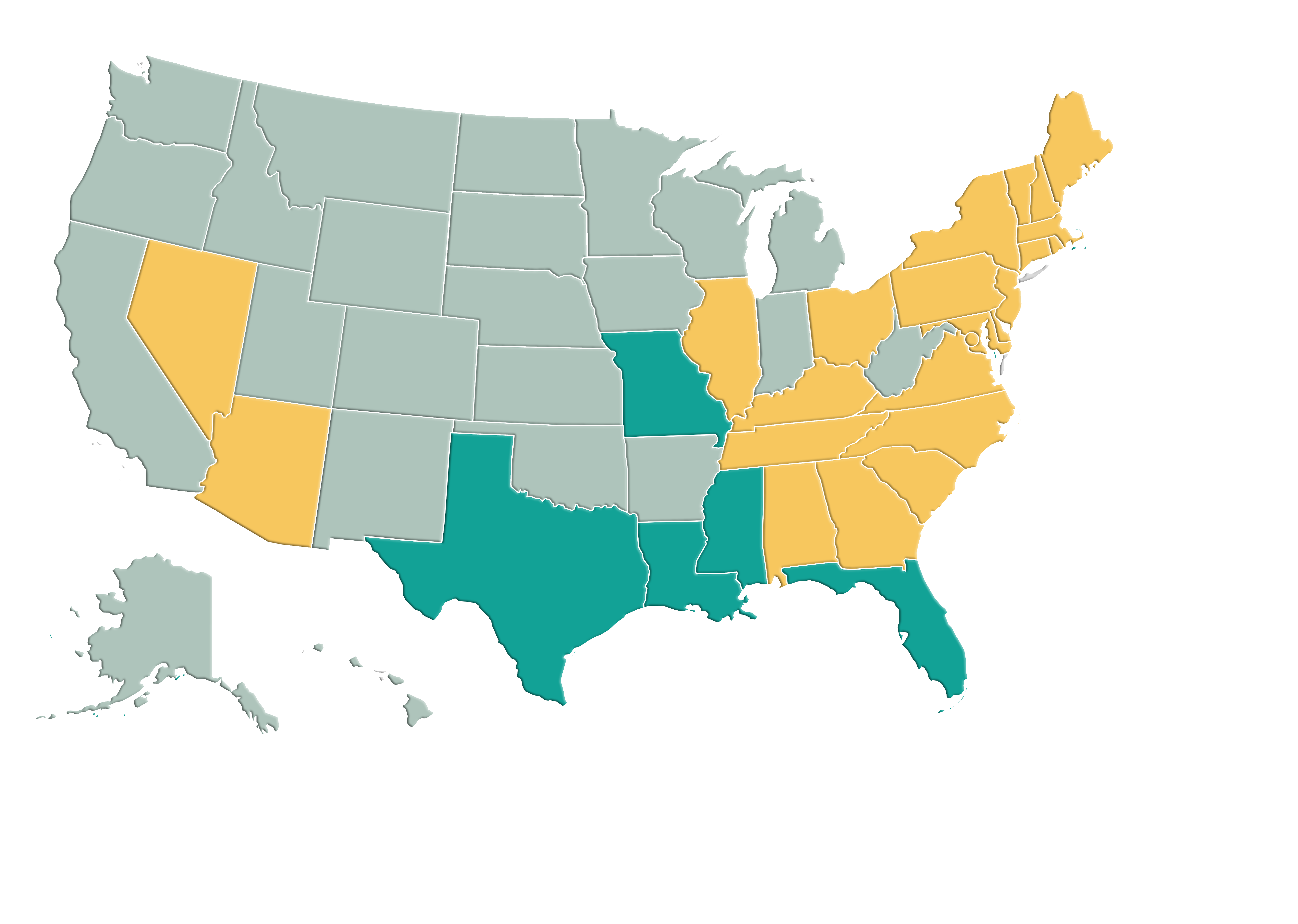 We are currently offering single units, multi-units and area representative franchise agreements. Although we have had large organic growth since our inception, we have many markets still available. Since inception, we have concentrated growth throughout the Southeast region of the US to establish market dominance and brand awareness with regional marketing campaigns, but we have recently opened up our concept to the remainder of the nation and we are ready to serve a new wave of Main Squeeze customers!
See an opportunity in your area? Well, let's get started!
Step into a nourishing franchise opportunity
Fill out the form below for more info